Welcome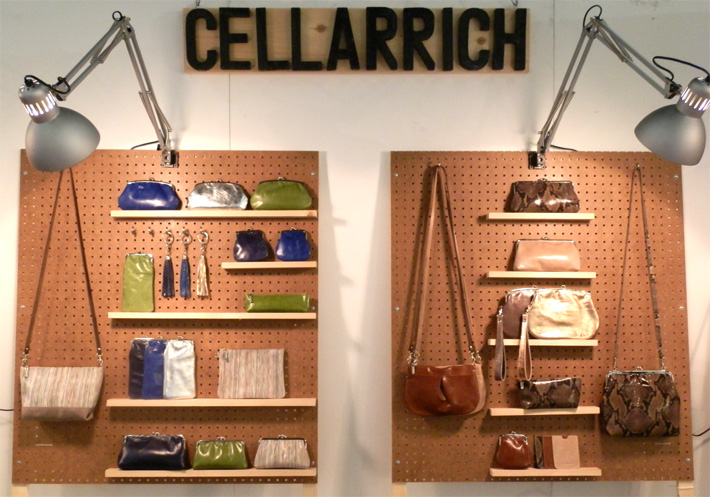 Welcome to our wholesale site. This site is only accessible with a login code. Would you like to become a customer, please contact us;
marinda@cellarrich.nl.
Always refresh ( F5) our web page before you login. Just to be sure that you will see the latest version.
We are on holiday until August 8. For urgent questions you can mail us or call Sacha 0031-650841102.
Cellarrich will be at the Maison et Objet in Paris from September 7-11 2018 .
You can find us together with Jazu Jewelry in Hall 4 stand number B10.
Hope to see you there.
More information about CELLARRICH can be found at; www.cellarrich.nl.

Offers